The Voice of Connecticut Agriculture
MEMBERSHIP
Want to help Connecticut agriculture?
The Connecticut Farm Bureau is the state's largest and oldest agricultural organization with over 3,000 members from around the state. We advocate for agriculture and farmers and work to preserve Connecticut's rural landscape.
Membership is open to farmers and non-farmers alike.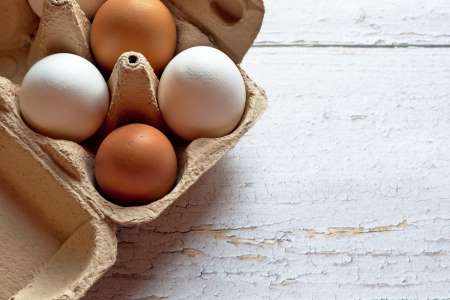 Connecticut Agricultural Expo 2022
Connecticut's first ever Ag Expo will be held Friday, November 18th at Aquaturf in Southington, Connecticut.  The day-long event will focus on ag innovation and technology and feature over 30 exhibitors.  The event partners are Connecticut Farm Bureau, Connecticut Department of Agriculture, Farm Credit East, and UConn Extension.  The expo will run from 10:00 AM to 4:00 PM and will include Connecticut brewed beer, Connecticut grown wine and a taste of Connecticut.  Farmers and anyone interested in Connecticut agriculture is invited to attend. Tickets for CFBA Standard and Limited members are $55 and $65 for non-members.  Call 860-768-1100 or email traceym@cfba.org for more information.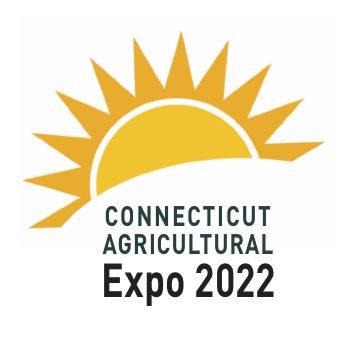 Be a voice for Connecticut agriculture
ADVOCACY
Representing Connecticut Agriculture
One of CFBA's most important priorities is legislative leadership at the national, state and local level.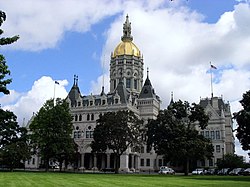 Be a voice for Connecticut agriculture