Get Connected
Take advantage of opportunities to connect and engage with farmers and farming in Connecticut through Connecticut Farm Bureau Association networking groups. Collaborate with other future-forward farmers to build a sustainable future through events, programming and networking. Join your peers to strategize for success.
Collaborate with successful women in agriculture to create programs focused on agriculture education and promotion.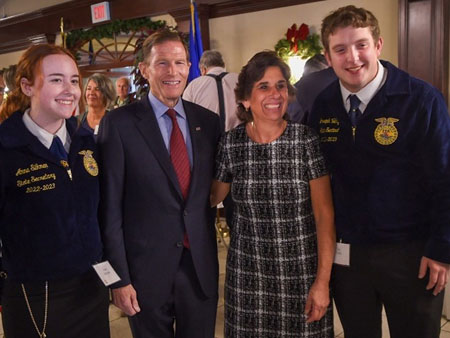 Connect and network with other young, Connecticut adults interested in agriculture through various activities including farm tours, conferences and social events.