Connecticut Agricultural Expo 2022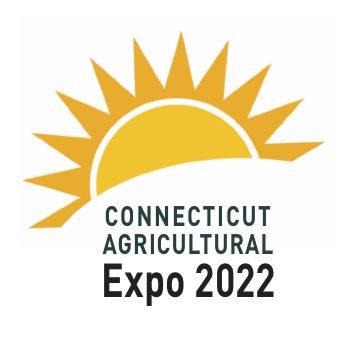 Connecticut's first ever Ag Expo will be held Friday, November 18th at Aquaturf in Southington, Connecticut. The day-long event will focus on ag innovation and technology and feature over 30 exhibitors. The event partners are Connecticut Farm Bureau, Connecticut Department of Agriculture, Farm Credit East, and UConn Extension. The expo will run from 10:00 AM to 4:00 PM and will include Connecticut brewed beer, Connecticut grown wine and a taste of Connecticut. Farmers and anyone interested in Connecticut agriculture is welcome to attend. Tickets for CFBA Standard and Limited members are $55 and $65 for non-members. Call 860-768-1100 or email traceym@cfba.org for more information.
Exhibitor and Sponsor Information
CFBA's 2022 Ag Expo offers excellent visibility and contacts for those businesses targeting producers and farmers. We are anticipating about 200 Connecticut producers from around the state.
This first of its kind event promises to bring together a wide diversity of farmers.  The program runs from 10:00 AM until 4:00 PM and includes lunch.  Attendees will meet and visit with over 30 exhibitors as well as sample Connecticut foods, wines and beer.  Ticket prices are $55.00 for CFBA members and $65.00 for non-members. Exhibitors and sponsors receive complimentary tickets. See Exhibitor and Sponsorship Form for pricing options.
Open this link for Exhibitor & Sponsorship Rates
Open this link for the Exhibitor & Sponsorship Application Form